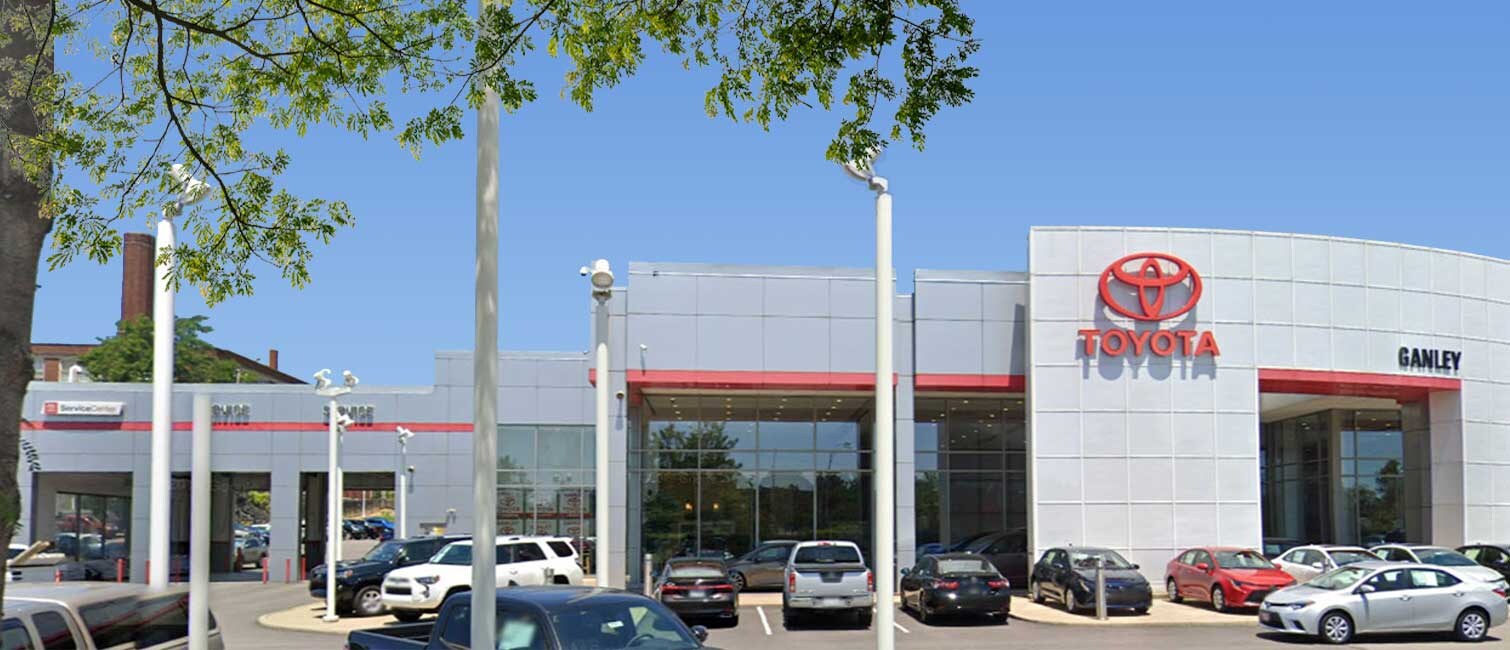 When you're shopping for a car, there are many factors to consider. One of the most important is deciding whether to buy new or used.
Search Used Inventory
There are pros and cons to both options, and it ultimately comes down to what's best for your unique situation. If you're on the fence regarding which route to take, read on for some detailed reasons why buying a used car could be the ideal option for you!
Why buy a used car? The team at Ken Ganley Toyota Akron of Akron, OH, is here to help you discover why buying a pre-owned car has plenty of benefits. Let's review several top reasons why to buy a second-hand car:
1. Used cars are more affordable than new cars
The initial price tag isn't the only factor to consider when it comes to cost, though. Cars depreciate quickly, so a new car will be worth much less as soon as you drive it off the lot. With a used car, you can avoid that sudden drop in value and save money in the long run.
2. Used cars offer more features for the money
If you're looking for a particular feature or amenity in your vehicle, it's likely that you'll find it on a used car rather than a new one. New cars tend to be stripped-down models with few bells and whistles included, while used cars often come loaded with all the extras.
For example, if you're interested in getting a navigation system, leather seats or an advanced safety package, you're more likely to find these features included on older models at our Toyota dealership near Canton, OH.
3. You can avoid added fees often associated with new car purchases
For example, when you buy a new car, you may be required to pay for destination charges, advertising fees and other dealer markups that can add several thousand dollars to the final price tag. These fees are typically not added on when you buy a used car.
4. You're helping the environment
Every manufactured product has an environmental cost associated with it, from mining raw materials to the pollution generated during production. By buying a used car that's already been built, you're doing your part to reduce this environmental impact.
More Things to Consider When Buying a Used Car
Want even more reasons to buy a used car?
    You can often negotiate a lower price on a used car than you can on a new one.
    Used cars don't lose value as quickly as new cars.
    Used cars come with a lot of features that may cost extra on a new car.
    You may be able to get financing for a used car more easily than for a new one.
Shop for Used Cars in Akron, near Brunswick, OH
Looking for a quality used car near Medina, Ohio? Then come to Ken Ganley Toyota Akron! We have an immense inventory of used cars from Toyota and other makes like Chevrolet and Honda.
When you buy one of the late-model used cars for sale at our Akron Toyota dealership, we'll have your back with our dedicated finance department,
service facility
and parts center.
Our
finance team
can help you secure a favorable auto loan with affordable monthly payments.
We even offer
parts and accessories
for your next vehicle, whether it be a used Toyota or a car, truck or SUV of another make. So get in touch with our dedicated auto sales team to learn more about the benefits of buying used here at Ken Ganley Toyota Akron!
If you're considering purchasing a used car near Cleveland, OH, we invite you to explore our inventory at our Toyota dealership. We offer an broad array of quality pre-owned vehicles for sale at driver-friendly prices.
Visit us today and let one of our friendly sales associates help you find the perfect used car for your needs! Thanks for reading. Until next time, happy used car shopping!